Why I created A Delight Directed Curriculum!!!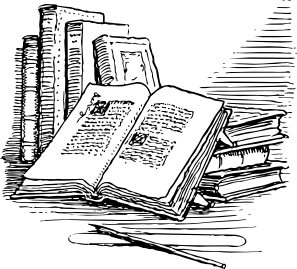 Disclaimer: This site uses affiliate links which means, that I will earn a small commission if you click on the links and purchase something. Which helps me out! God Bless!
Hello everyone!
Today I just wanted to give a short little explanation about my curriculum books that I have created for my children. First of all, I created them specifically for my daughter that learns differently from the norm. She is a right-brained thinker and a very artistic and critical thinker. My daughter did not like the standard read and answer questions as most curriculum books are laid out this way. So I had to get creative. I realized she learned best when she was able to choose a subject that interested her, and the information stuck in her head! I was so thrilled! So I scoured the internet trying to find a curriculum that would do just what she needed. I did not find anything that I liked so I decided to create my own. And so
A Christian Delight Directed Curriculum
was born!!! Both of my girls use this curriculum and love it! One of the pros that I have found is that because they can choose what interests them and the pages are repetitive they actually are becoming very independent. This is great for me as I have 3 children to homeschool and it is nice to know my girls know exactly what to do in their books. My daughters still need some help on certain pages and sometimes I copy the sentence or paragraph on a whiteboard for my youngest to copy down, but overall they are fully capable of doing school on their own. My philosophy on educating my children is to teach them to educate themselves just like our four fathers did! Once a child can read and understand what they read the rest is history!! They are then able to be life long learners because that's how we learn right? We read books and research topics and read instructions on how to do things. It's simple really, focus on the three R's, and give children topics that interest them and they will soar! If you have bought one of my books please leave a comment below and let me know how it is working for you and your family? If you have any questions feel free to ask, I do my best to get back to everyone as soon as possible. God Bless!!!!
If you're interested in my books check them out on Amazon
A Delight Directed Curriculum Books